Log grapple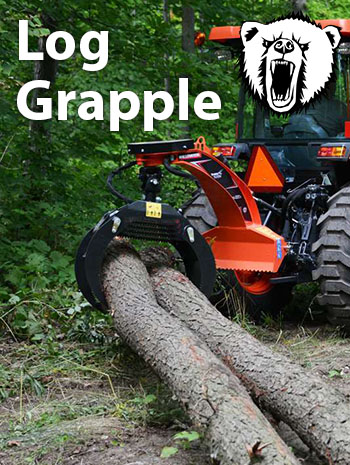 Log Grapple foto sold in Southern Africa

The Scanwood range of Log Grapples are made to manipulate lumber in your forestry setup. Whether you need to push, pull, stack or pull lumber the Log Grapple can do it all.
Featuring openings up to 180 cm your tractor, skid steer or mini skid steer can be put to use in your forest and lumber yard.
The professional time saving features include:
Hydraulic winch
Extendable boom (Industry first in Africa)
Spring centred Grapples
Push bar for guiding trees that are being cut down.
The Grizzly Log Grapple easily navigates 80 degree twists and turns in your forest. It is just like pulling a trailer and does not damage your roads and trails.
Grizzly Log Loader and Trailer
The Grizzly Log Loader and Trailer are ideal for hauling logs or transporting cargo.
The Grizzly Log Loader and trailer are an excellent combination for Rural property owners and forestry plantations.
The Log Loader can be fitted with the following options:
A self powered back hoe
A post hole auger for fencing
A hydraulic winch option for pulling logs out of dense timbered areas
Hydraulic stabilisers for heavy lifting
Hydraulic surge brakes
Hydraulic sliding axle (ton weight can be adjusted for better traction)
Can be operated with the on-board tractor hydraulics or 9 hp Subaru motor
Hydraulic articulated turn bar for a better turn radius
This product comes with a 5 year warranty on build quality.
With greater capacity, the Timber Talon LX115/LT60 is a robust trailer ideal for 45hp compact tractors and full size pickup trucks. Off-road or highway, this trailer is the perfect companion for hauling logs, transporting cargo or light excavation work.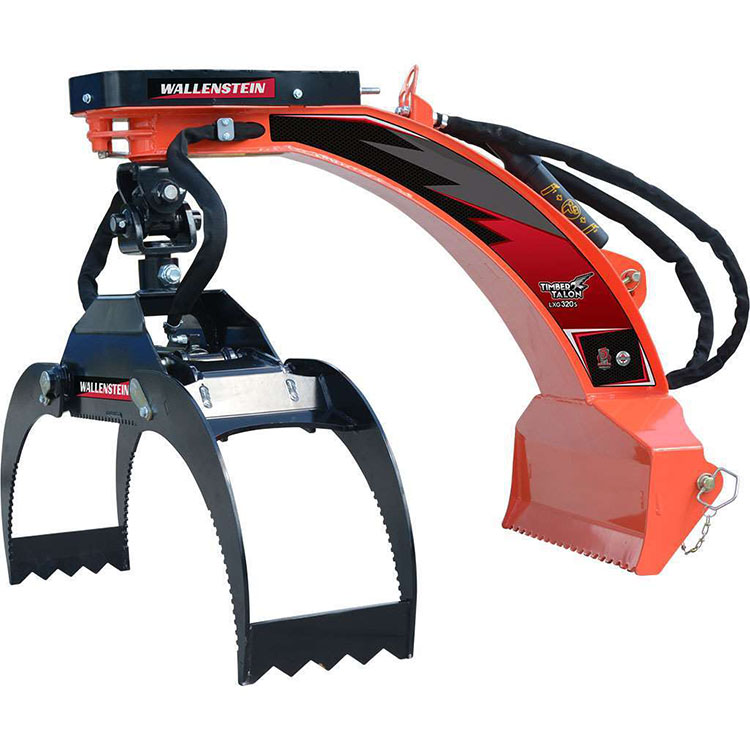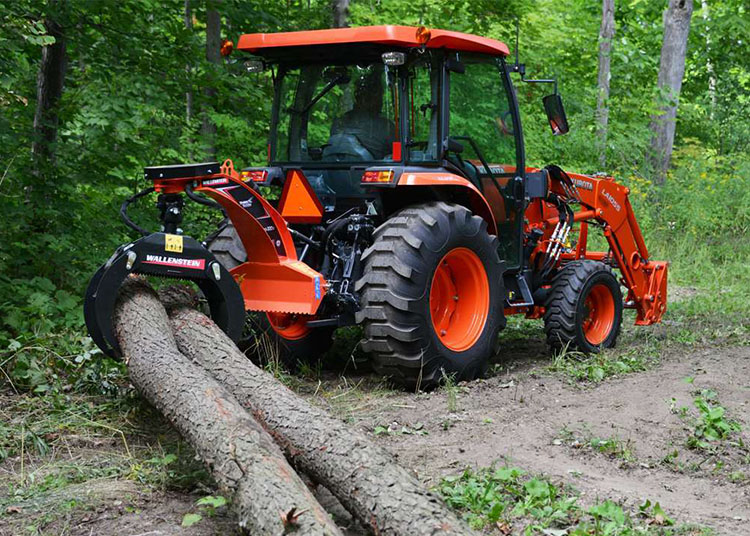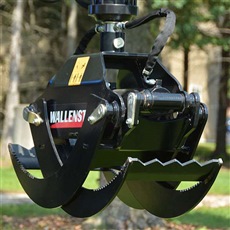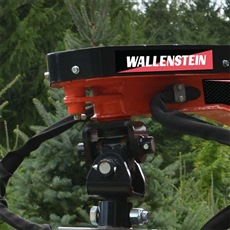 Wallenstein Equipment
Enquire about this product
© 2020 Scanwood Solutions