Grizzly Grizzly CR180RI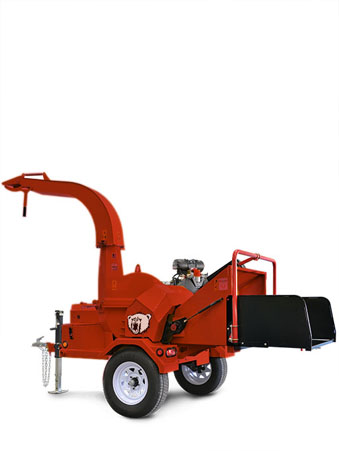 Optimal for professional forestry
180 mm Diameter Capacity

PTO Driven chippper

Optimal for professional forestry and large orchards
180 mm Diameter Log / Branch Capacity
Hydraulic feed hopper with IEFD (Intelligent Electronic Feed Device)
Diesel or Petrol engine driven
Mobile unit with SANAS approved trailer
Optional: Hydraulic winch
The Grizzly CR180RI is a mobile commercial chipper with a big appetite, but never bites off more than it can chew. That's because the CR180RI features the latest innovations in contractor and rental-grade chippers that stays totally productive, including the Intelligent Electronic Feeder Device (IEFD). With more standard features, engineering that maximizes power and easy operator controls, the Grizzly CR180RI makes a meal out of almost anything.
The Grizzly CR180RI safety control bar meets the most recent and stringent safety global standards. It features two stop positions as well as forward and reverse functionality.
ENGINE
999 CC KOHLER or equivalent or customer supplied diesel or gasoline engine
AUTO ENGAGE FLUID COUPLER
STANDARD
CHIPPER HOUSING OPENING
180 (H) x 280mm (W)
CAPACITY
180mm diameter logs or 180 x 280mm slab
CHIPPER HOPPER OPENING
635mm x 8063mm
CHIPPER ROTOR
762mm
NUMBER OF ROTOR KNIVES
4
FEEDING SYSTEM
ELECTRONIC FEED SENSOR, HYDRAULIC FEED CONTROLLER UNIT
MOUNTING SYSTEM
TRAILER SANAS APPROVED
DIMENSIONS (LXWXH)
2,946MM X 1,575MM X 2,438MM
DISCHARGE HOOD ROTATION
360 DEGREES
WEIGHT
1012KG
TIRE SIZE
ST205/75R14
BUILT-IN TOOL BOX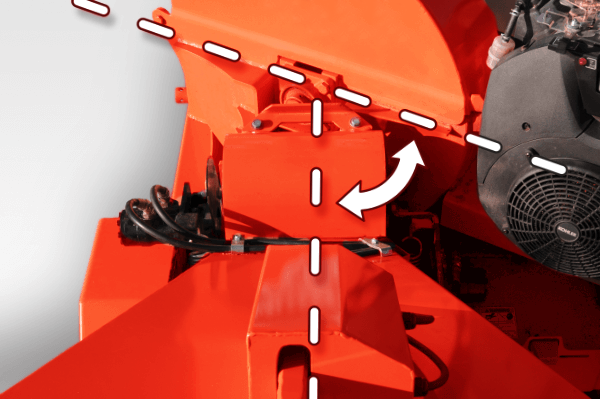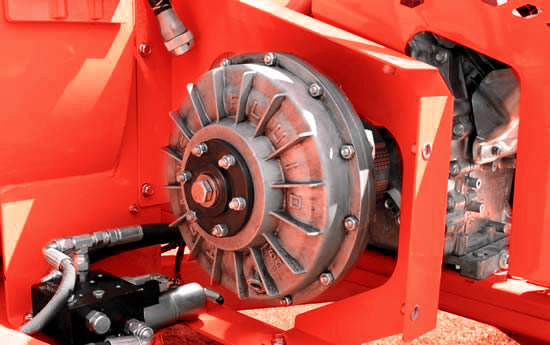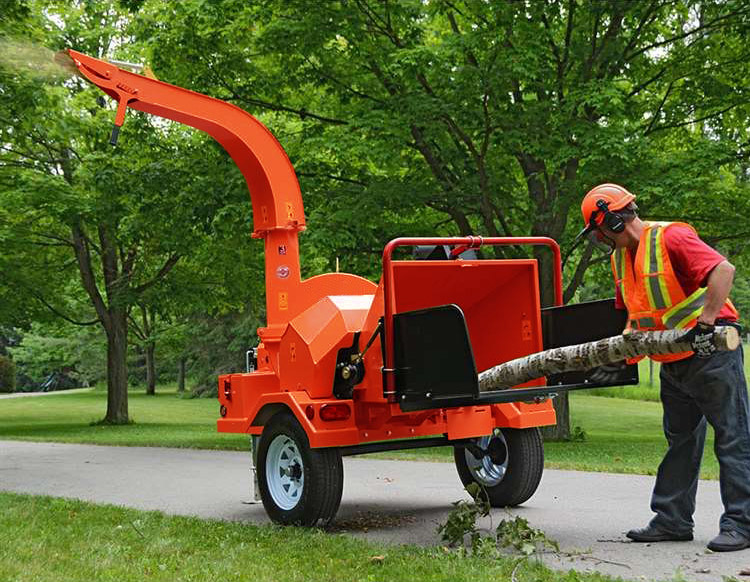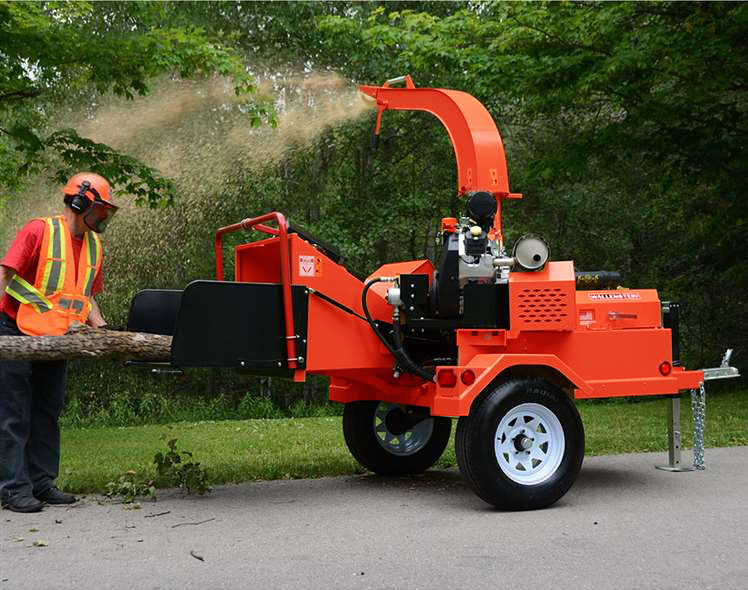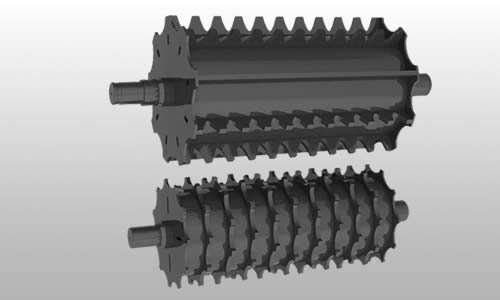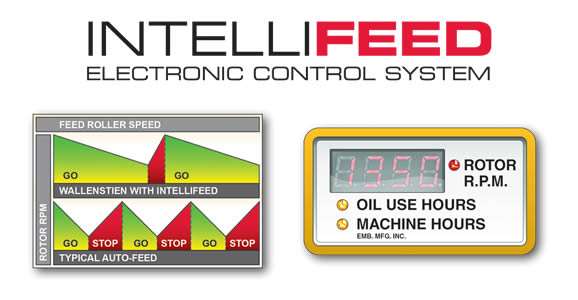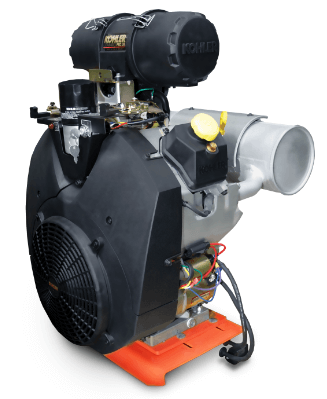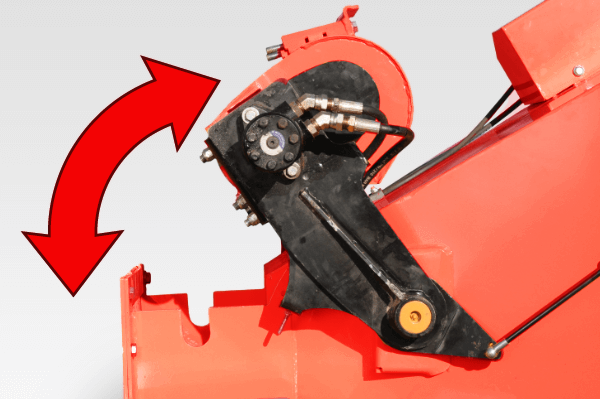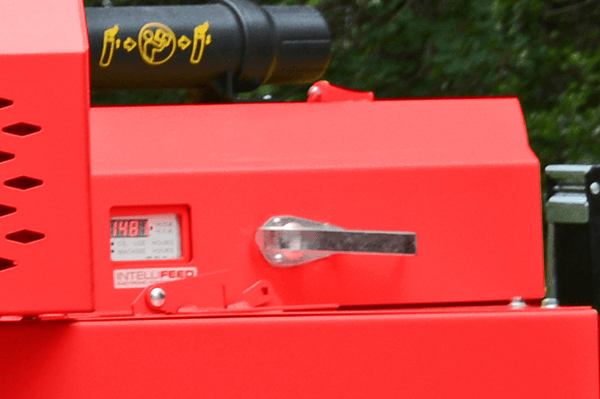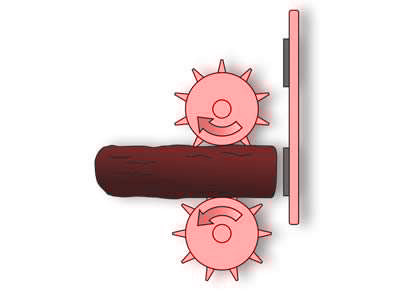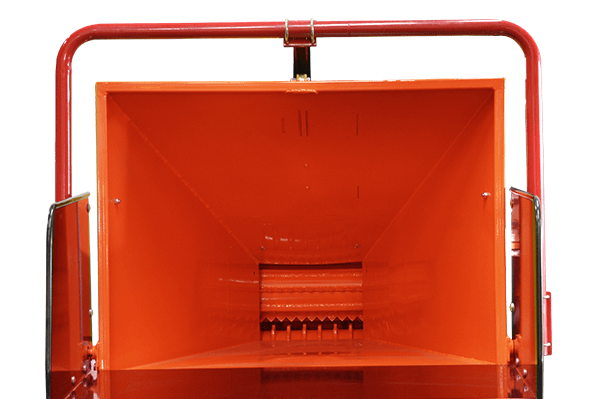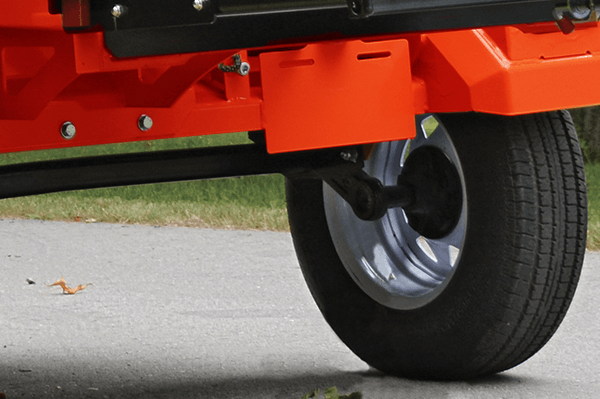 The perpendicular cutting angle of the wood chippers in the Park series results in very uniform and short fibred chips, the length of which can be varied by adjusting the speed on the in feed rollers. These are perfect for jobs where optimal and fast composting of green refuse is required.
Enquire about this product
© 2021 Scanwood Solutions